On this page we have gathered reports and data valuable to schools and agencies looking for local and state statestics related to substance use and abuse.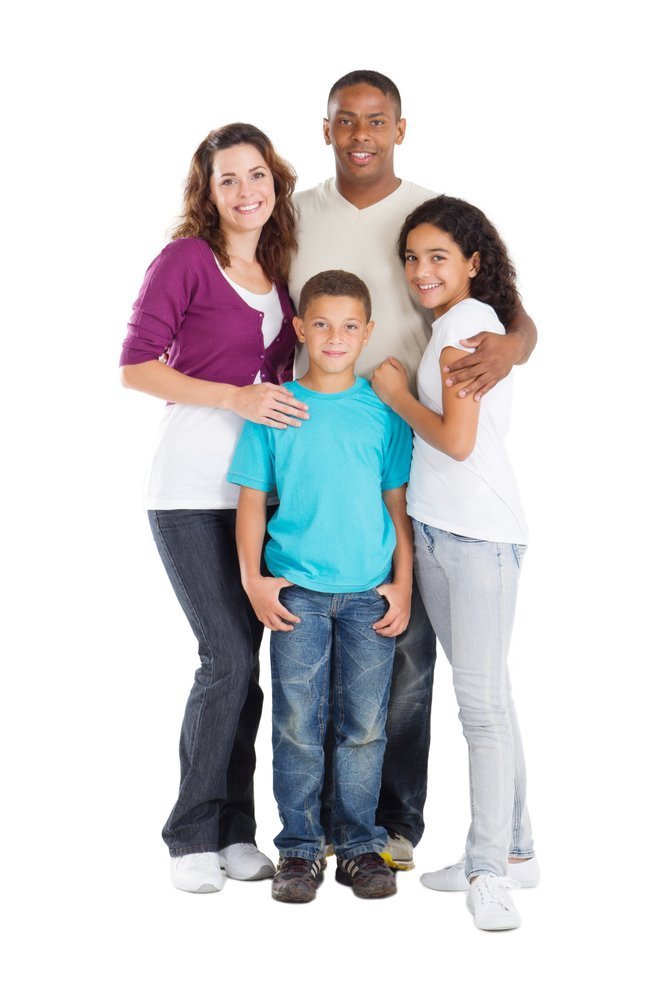 Vision Statement:
Coshocton County is a safe and healthy community FREE of substance abuse.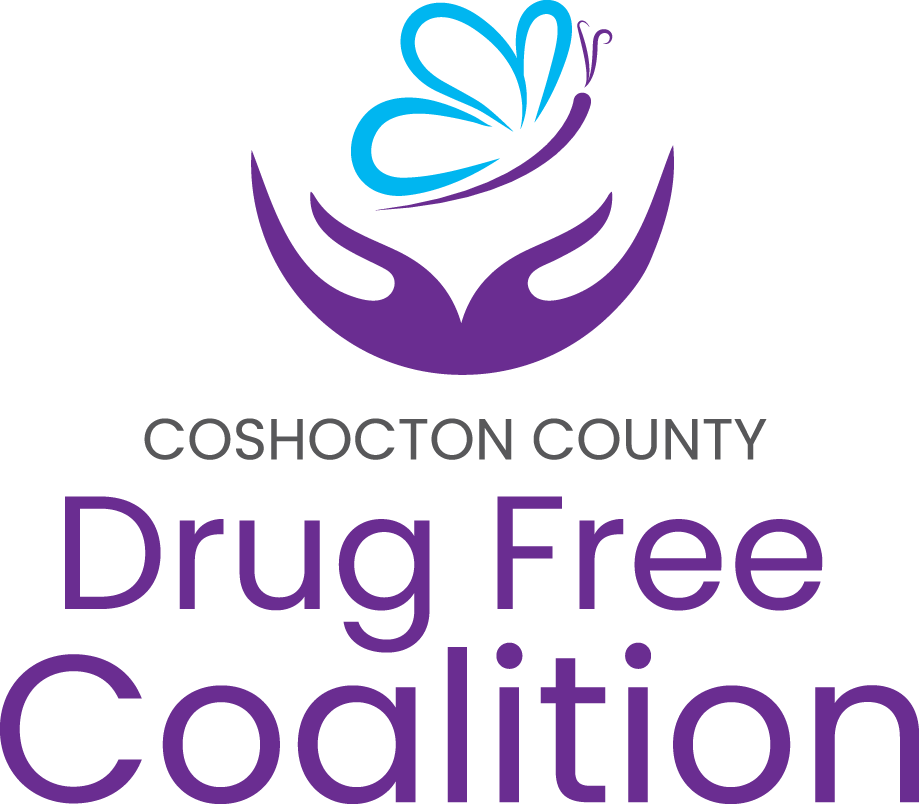 Hasseman Marketing is proud to support this community project with consideration provided through our Website Design, Maintenance, and Hosting services.
Copyright Drug Free Coalition