Coshocton County Drug Free Coalition will strive to unite the community to FREE Coshocton County from substance abuse.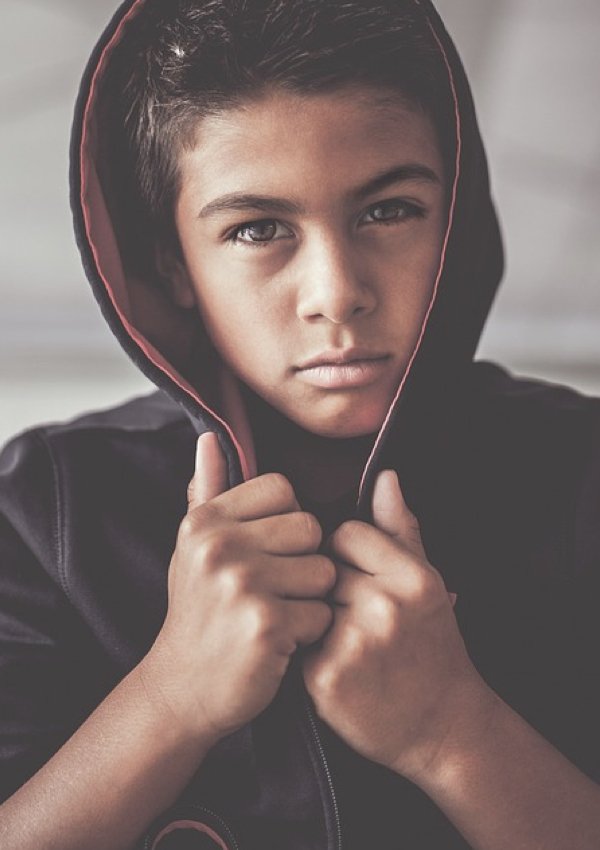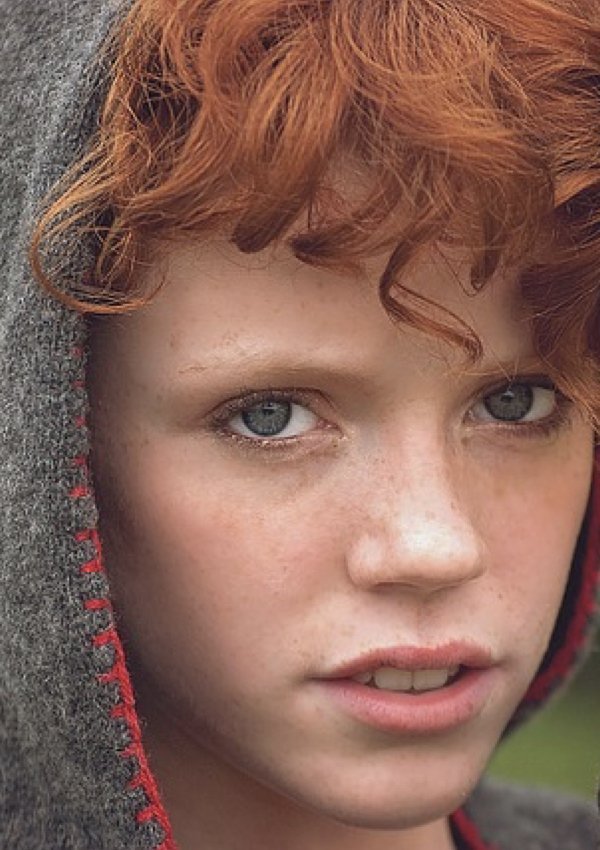 Conversations Starters for Parents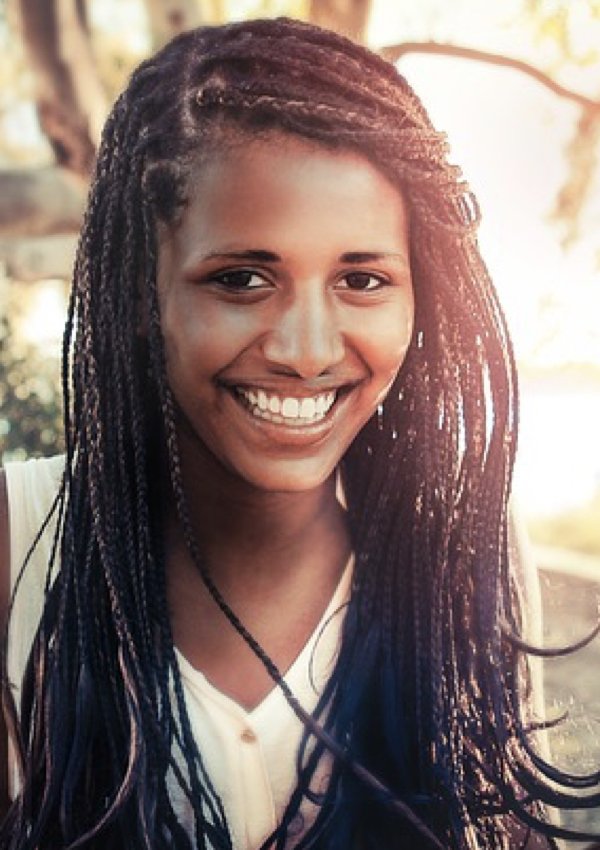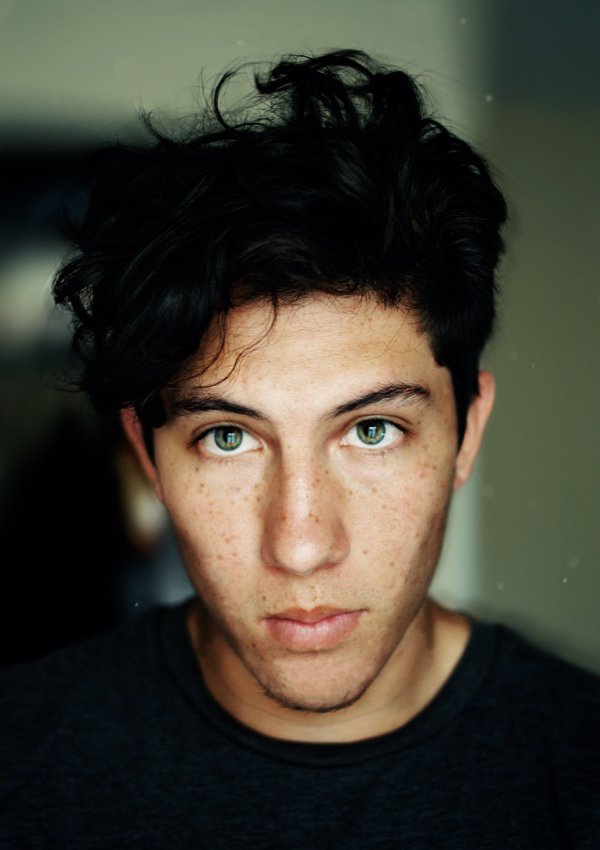 Start Talking Resource
Parents360 Rx is a program developed by the Partnership for Drug-Free Kids to increase parents' knowledge of substance use and improve a parent's confidence in their ability to speak with youth about substance use, particularly prescription drugs. Parents360 Rx is available for any school, community group or individual interested in hosting an informational session to educate adults about the dangers of substance use, with an emphasis on prescription drugs.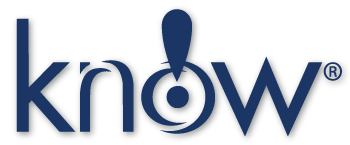 Start Talking Resource
KNOW! is a drug prevention and awareness partnership developed by the Prevention Action Alliance that targets parents and caregivers of middle school students and empowers them to raise their children substance-free. Its goal is to increase communication between parents and their children about substance abuse. Free email tips contain resources and materials, as well as action steps to help children resist peer pressure to use.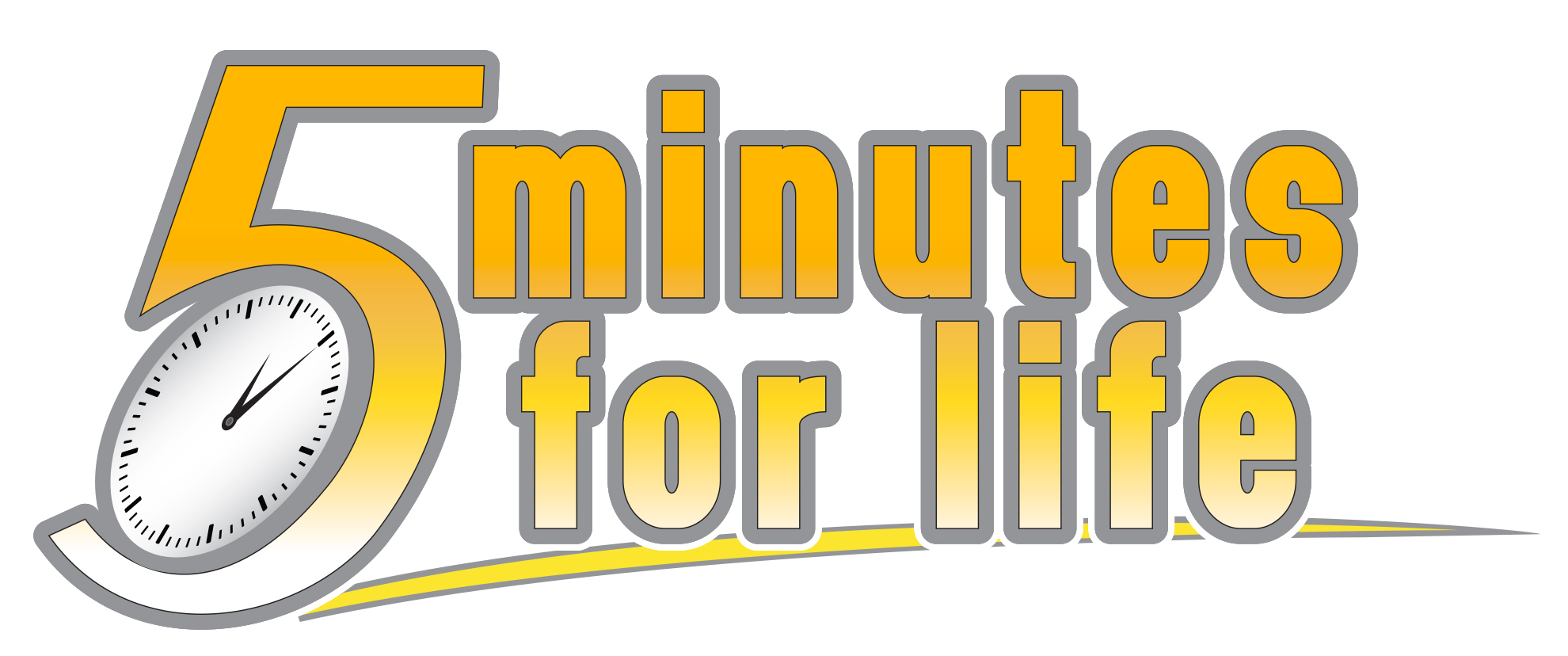 Start Talking Resource
5 Minutes for Life is an educational campaign led by the Ohio Highway Patrol, the Ohio National Guard and local law enforcement in partnership with high schools and the Ohio High School Athletic Association (OHSAA). Troopers, law enforcement officers and National Guard members talk for five minutes with student leaders about responsible decision-making, leadership and encouraging those in their peer group to live a drug-free lifestyle.
Vision Statement:
Coshocton County is a safe and healthy community FREE of substance abuse.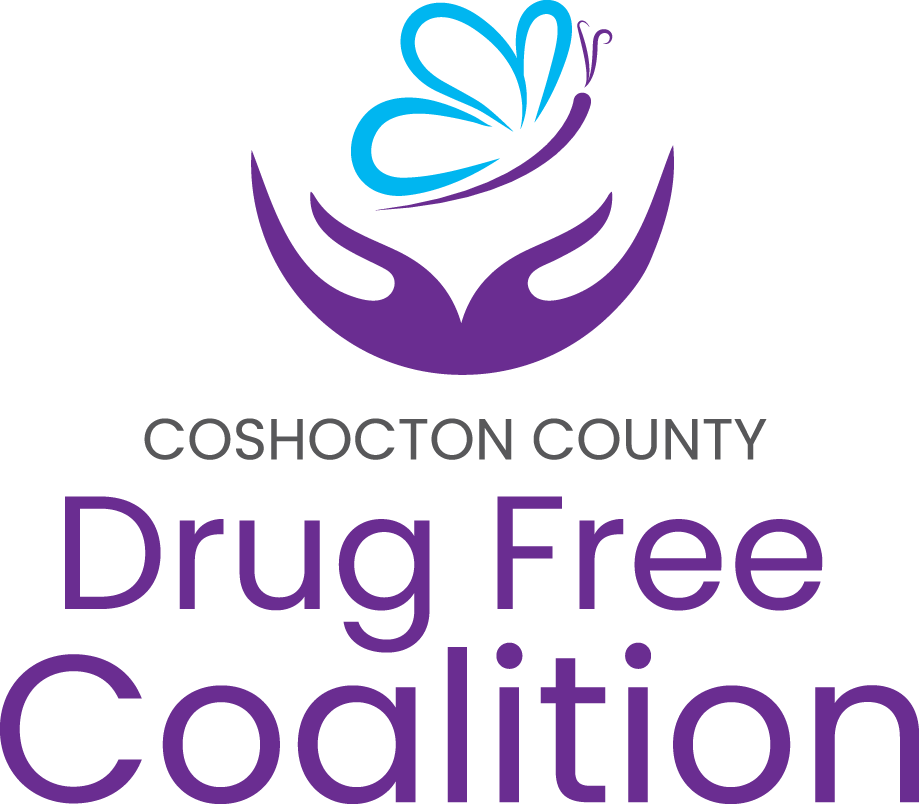 Hasseman Marketing is proud to support this community project with consideration provided through our Website Design, Maintenance, and Hosting services.
Copyright Drug Free Coalition